RECOSI - SOCIAL FRANCHISE FOR SMARTER IT CONSUMPTION
We strive to develop the commercial activity of social enterprises in a meaningful and profitable way by combining the resources and expertise of both the social enterprises and commercial sector.
Learn More
Visit our store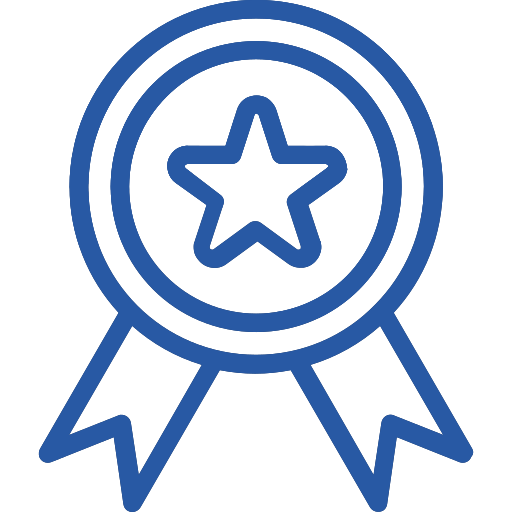 Top Quality
We offer only the highest quality of services and refurbished products from the business lines of trusted brands.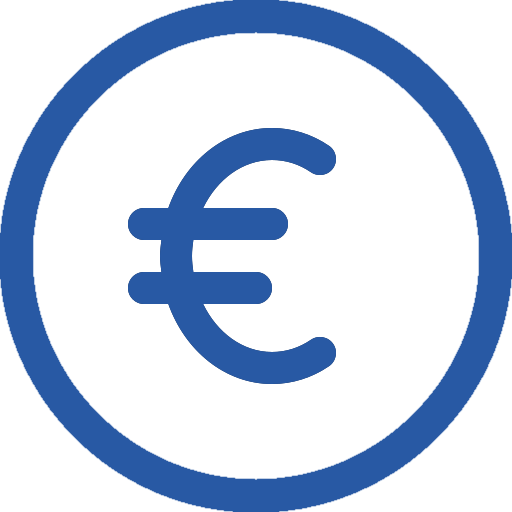 Affordable Prices
Our refurbishment process is completely optimized to give us the ability to offer the best prices on the market.

Social and Ecological
We are a social franchise that supports sustainable and meaningful employment of people with disabilities 
Make a change!
The future is refurbished! There is proof that the refurbishment industry is on the rise and rightfully so. It has a positive ecological impact and allows second life for IT tech that would otherwise go to waste.
Working towards a circular economy
Switching to a circular economy would be the best way to ensure we meet our climate targets. Its whole point is taking advantage of basic resources, materials and products for as long as possible, ensuring they stay in the economy and don't become e-waste. It is about minimising and possibly eliminating waste and recycling from happening at all, trying to emulate the natural cycle.
As such, reusing plays a central rule in the future of our economy. This is especially true for IT and electronics, because producing them requires a large amount of resources.
Producing one computer takes 1.8 tonnes of raw materials, chemicals and energy.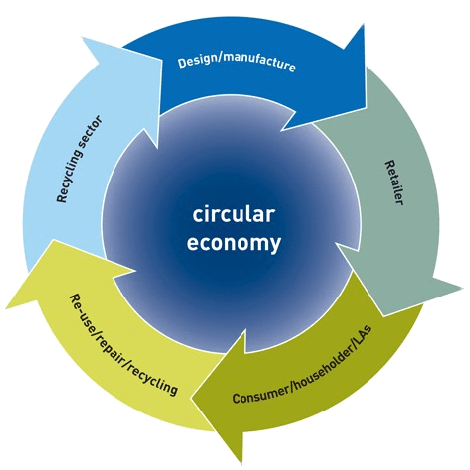 Our goal is to provide affordable and high quality refurbished IT equipment at the lowest possible cost, which allows you to save both your time and your money. But it doesn't end there. Your effort will have a positive ecological impact and allow second life for IT tech that would otherwise go to waste.
Items reused, resold and donated
Households, schools and charities helped